More than a job, a career.
A tradition of responsibility
Through the years, many things have changed, but some never will. Like our integrity, our commitment to earning the trust of our partners and employees, and our sense of responsibility to the following areas:
Ethical sourcing
For three generations, we've cultivated relationships with sellers and growers to find the best regions from which to source your products, while supporting local farms and businesses.
Sustainability
We are committed to reducing our carbon footprint and utilize state-of-the-art processes to ensure that our impact on the environment is net positive.
Supportive workplace
Our employees are the lifeblood of the company, and we treat them with respect and fairness at every turn. Happy employees are good business!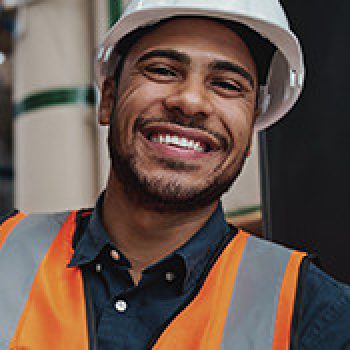 Why Texas Star Nut & Food Co.?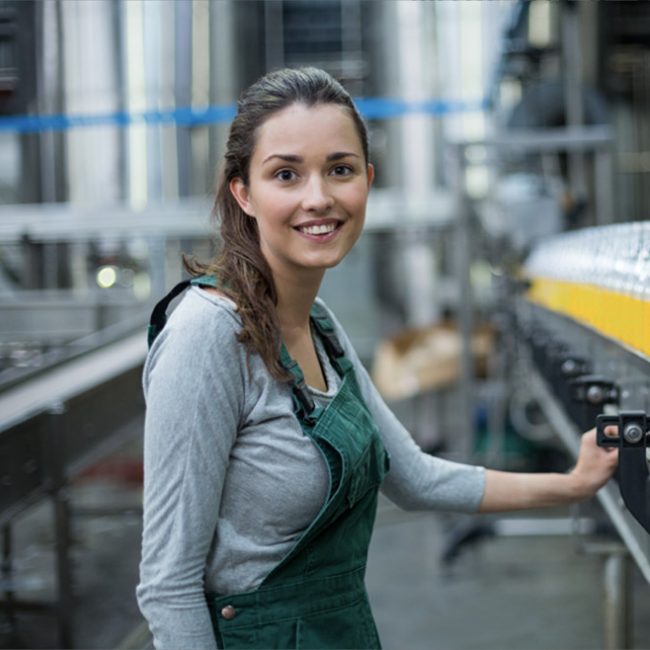 Competitive benefits package:
✔ Medical, dental and vision
✔ Health Insurance coverage
✔ Employee discount on products
✔ Paid holidays and sick leave
Supportive environment
We will always put the well-being of our employees first, and that means a spirit of inclusiveness and active support of your career, health, and personal goals.
Growth potential
At Texas Star Nut & Food Co., initiative and leadership are recognized and rewarded. you can truly create your own career path and build your own destiny.
Opportunities
Explore available jobs at Texas Star Nut & Food Co.
Apply on Indeed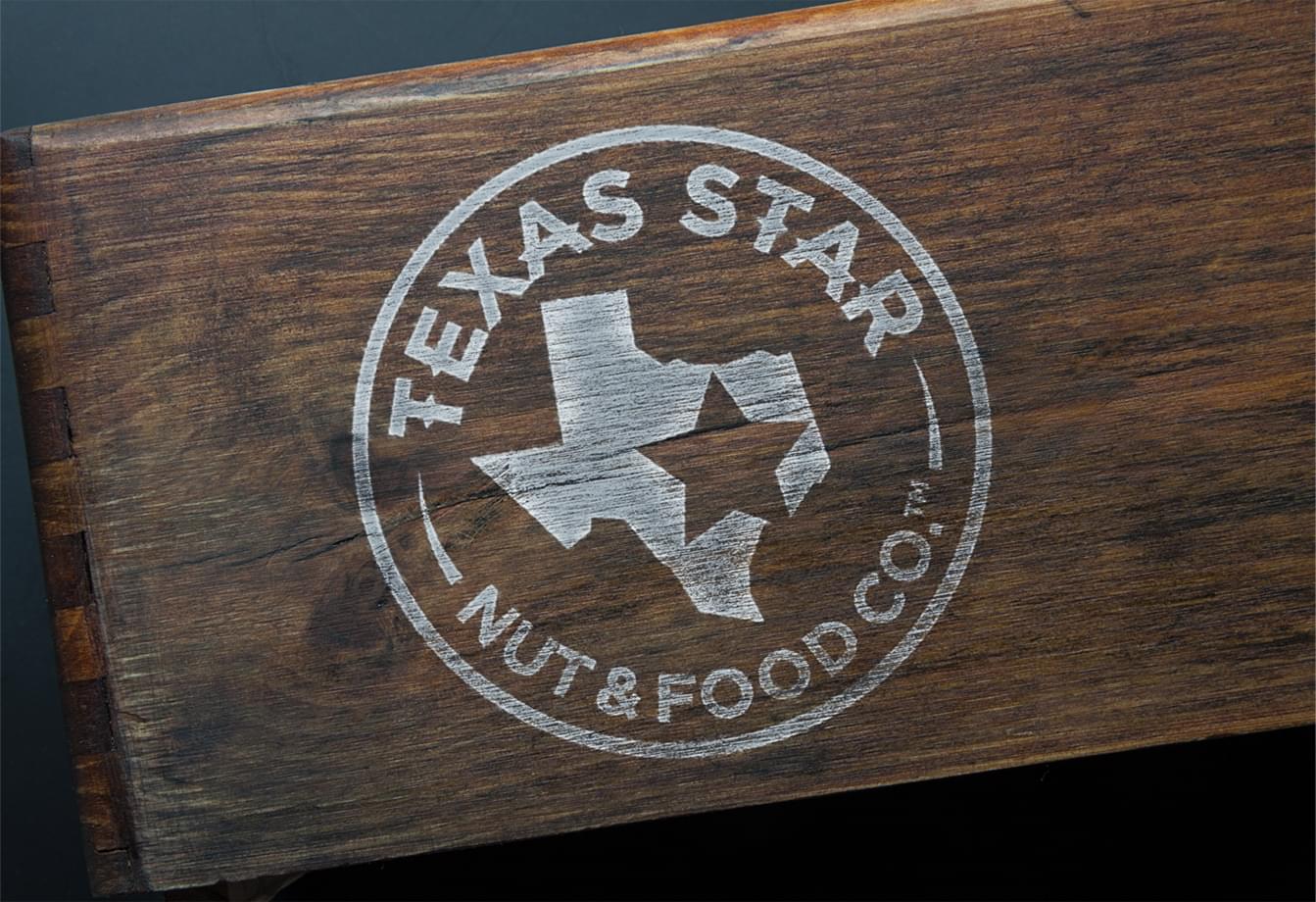 Contact Us
We'd love to hear from you. Get in touch with us and a representative will reach out to you.