The best eats under the sun
Our popular Nature's Eats brand offers a wide variety of nuts, dried fruits, snacks, confections, nut flours, nut oils, and trail mixes. With thousands of loyal fans sharing recipes and serving suggestions, Nature's Eats is becoming one of the most trusted sources for natural, minimally processed food in grocery and beyond.
How freshness should taste
Our proprietary Vault Foods™ process is the only organic, non-thermal pasteurization that keeps food truly raw, keeping nutrition, shelf life, germination and most importantly, taste, fully intact. Our solution is chemical free and 100% natural. Vault Foods is available for licensing and cobranding.
Your product creation solution
Leverage our expertise in the nut and food industry into your own brand. From sourcing and packaging to marketing and distribution, Compass Sales + Marketing will help you bring your concept to completion, and get it on shelf, too. Contact our sales team for more information.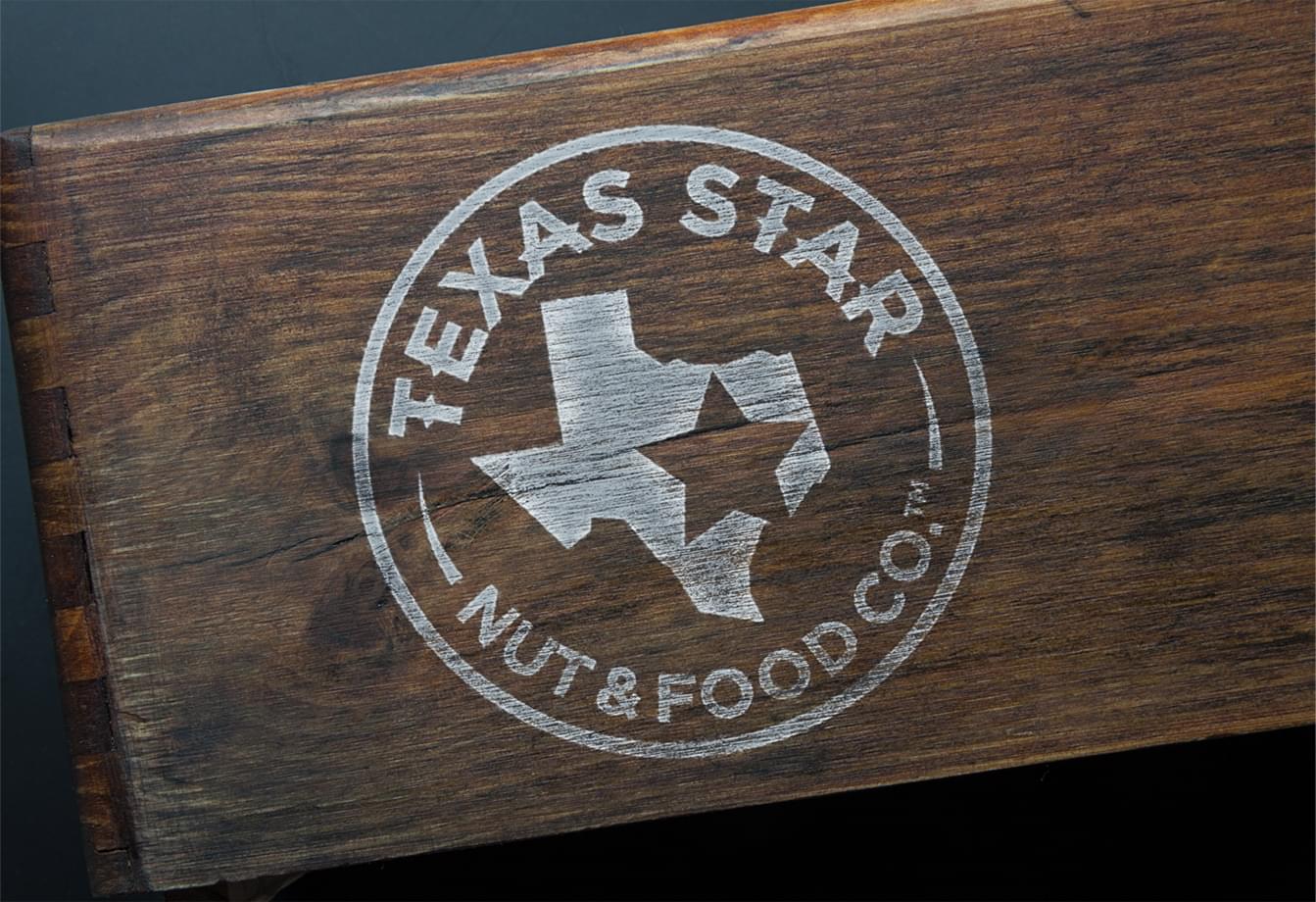 Contact Us
We'd love to hear from you. Get in touch with us and a representative will reach out to you.