Our pledge:

To always do what is right for our
customers, and for the earth.
Ethical sourcing
We've traveled the world creating meaningful relationships with growers and farmers that result in fair deals for honest goods. Our long standing relationships with these sources are based on communication, respect for the land, and respect for our customers. We pride ourselves on our sourcing practices, whether dealing with longstanding partners or new ones.
Sustainable practices
We are a carbon neutral company, and work diligently to offset our footprint through eco-friendly practices around our water supply, minimizing vehicle exhaust, mitigating energy consumption, and optimizing solar energy. We believe that sustainability is the future, and that our earth's bounty is best preserved when we preserve natural resources.
Fair employment
Texas Star Nut & Food co. is an equal opportunity employer that pays fair wages, offers competitive benefits, and allows for a free exchange of ideas between employees and management. We maintain a safe and healthy work environment and support our employees' personal and career growth, and allow for career advancement commensurate with initiative and experience.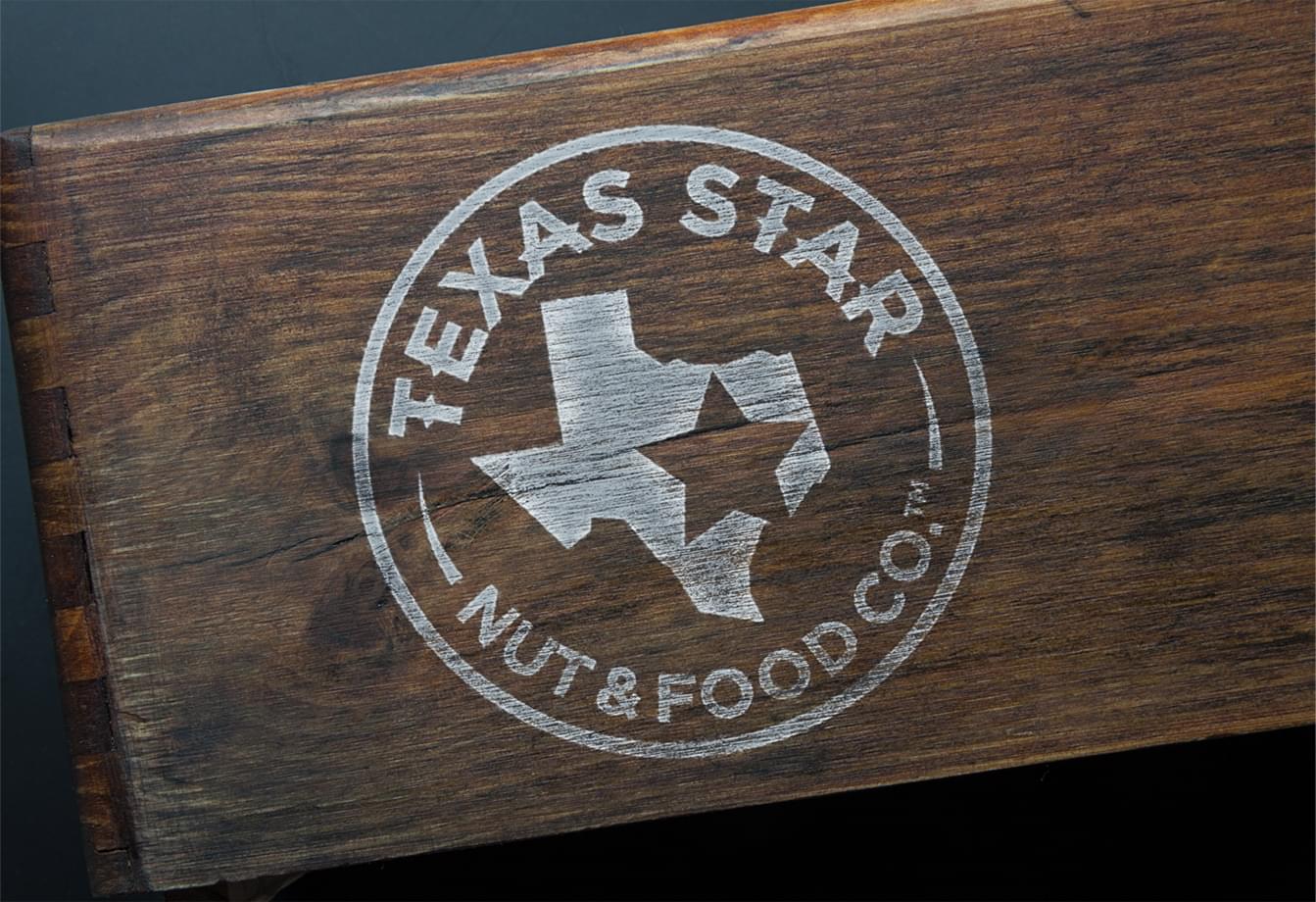 Contact Us
We'd love to hear from you. Get in touch with us and a representative will reach out to you.